Iowa

I Cubs #8TAPS Starting Lineup - Des Moines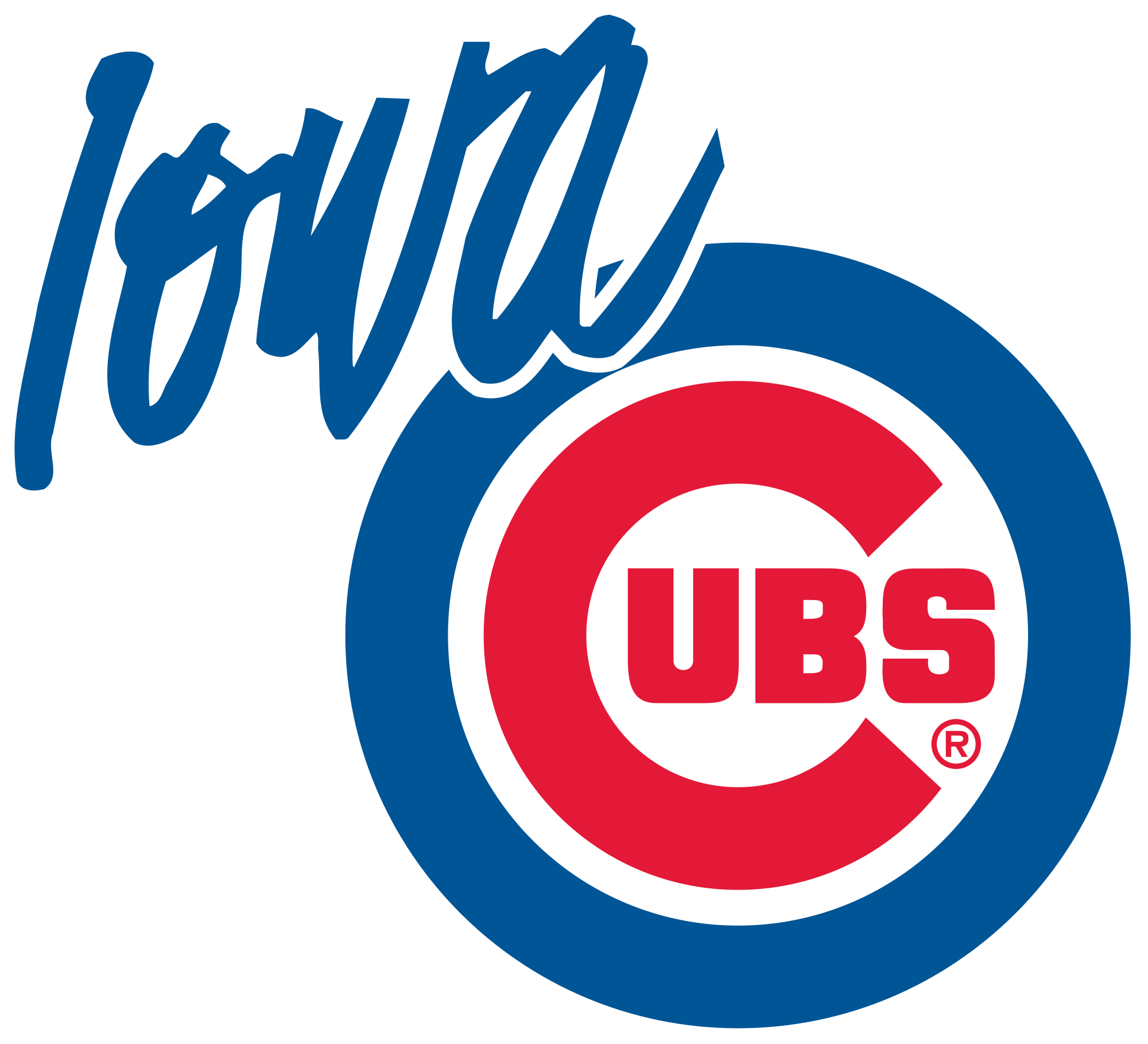 Next home stand: Schedule
Purchase Tickets: Tickets


* Beer stands all located in the lower concourse behind home plate


IOWA CRAFT BEER TENT - UPDATED 8/28/13
Madhouse Brewing - Honey Pilsner
Exile Brewing - Ruthie
Millstream Brewing- Iowa Pale Ale
Confluence Brewing - Capital Gold
Peace Tree Brewing Company - Red Rambler


CUB PUB
Court Avenue brewing - Iowa Oaks Ale
Madhouse Brewing - Pastime


BOTTOM OF THE 5TH
Court Avenue brewing - Iowa Oaks Ale
Madhouse Brewing - Pastime


This season, the Iowa Cubs have teamed up with the Iowa Craft Beer Tent to offer eight local craft beers to be offered on the concourse behind home plate. Local breweries include Court Avenue Brewing Company, Exile and Madhouse. On your next visit to an Iowa Cubs game, stop by and check out our new beer offerings.