2018
Happy New Beer

with Lazer 103.3
Celebrate local breweries with the Morning Moose & The Iowa Craft Beer Tent this New Year! Starting Monday January 8th, the Morning Moose crew will announce the first featured local brewery they will hit. Later that week, join them for a happy hour at that location for great drink specials and fun and games from the Morning Moose show!
Week 1 -

- Barn Town Brewing

On Air - Monday, January 8th at 7:20AM

On Site - Thursday, January 11th from 5PM-7PM
Special - "Wine Me, Stein Me, Brine Me!" Specials on wine, steins of Barn Town beer and $8.99 House-brined Pastrami sandwiches.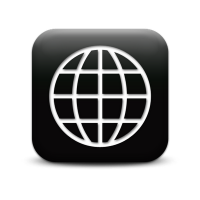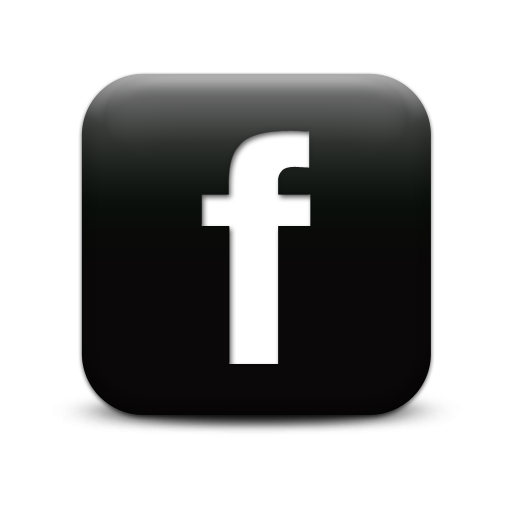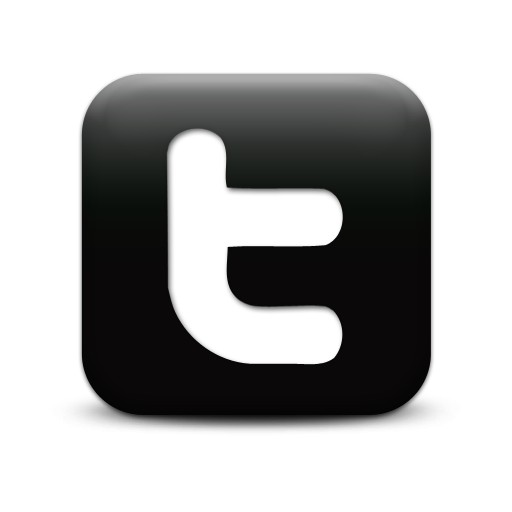 Phone: 1-515-978-6767 Address: 9500 University Ave, West Des Moines, IA 50266



Week 2 -

Brewery announced Friday, January 12th

On Air - Monday, January 15th at 7:20AM

On Site - Thursday, January 18th from 5PM-7PM
Special - TBA
Week 3 -

Brewery announced Friday, January 19th

On Air - Monday, January 22nd at 7:20AM

On Site - Thursday, January 25th from 5PM-7PM
Special - TBA
Week 4 -

Brewery announced Friday, January 26th

On Air - Monday, January 29th at 7:20AM

On Site - Thursday, February 1st from 5PM-7PM
Special - TBA